Bold Moves |
STRATEGY IN PERSPECTIVE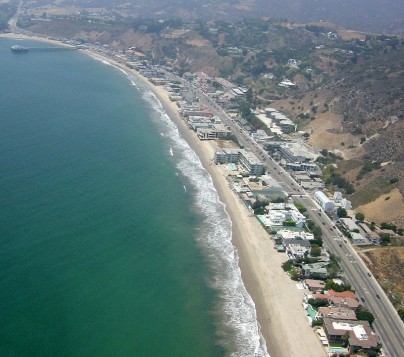 The Branded City: Malibu California Wants its Name Back
You probably know that Malibu Rum isn't produced in Malibu and that a Chevy Malibu is not likely to be seen in the driveway of any one of the multi-million dollar celebrity homes that cling to these famous coastal cliffs.  Malibu Barbie? Don't get us started. More importantly, why isn't the City of Malibu getting a cut of all that brand equity?
That's exactly what the Malibu's City Council has been asking themselves. Increasingly landmark cities and locations are taking a good hard look at the countless liberties business entities are taking with their name, which is why last October, Lou LaMonte, the Mayor of Malibu, agreed to make the licensing and protection of the City of Malibu's image a serious priority.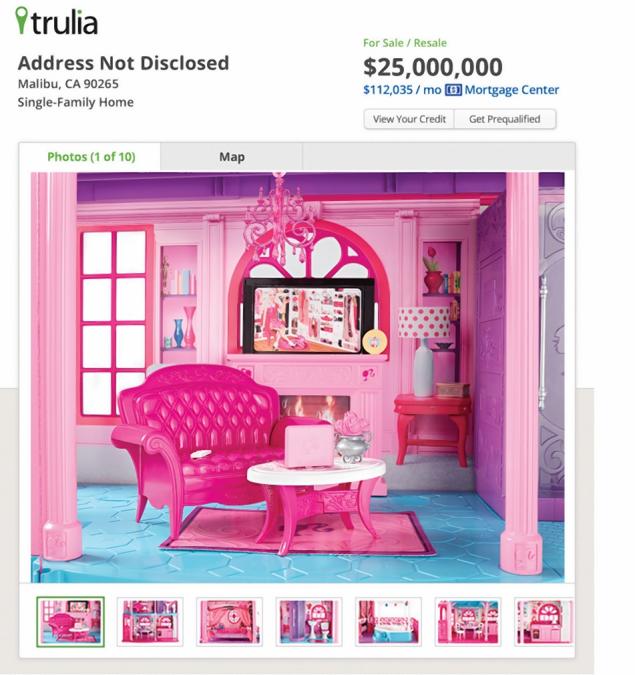 "We're not just mansions and movie stars," says LaMonte, speaking to us by phone from Malibu. "But that's all that people read about is the celebrity part of Malibu, and there are a lot of people who have been using the Malibu name. We thought it was time for us to take advantage of who we are for the benefit of the rest of us."
That benefit, however, is not so as to increase Malibu's tourism which already tops 15-million visitors a year, but to amplify the Malibu brand as an iconic lifestyle that can be translated into multiple revenue-generating licensing opportunities.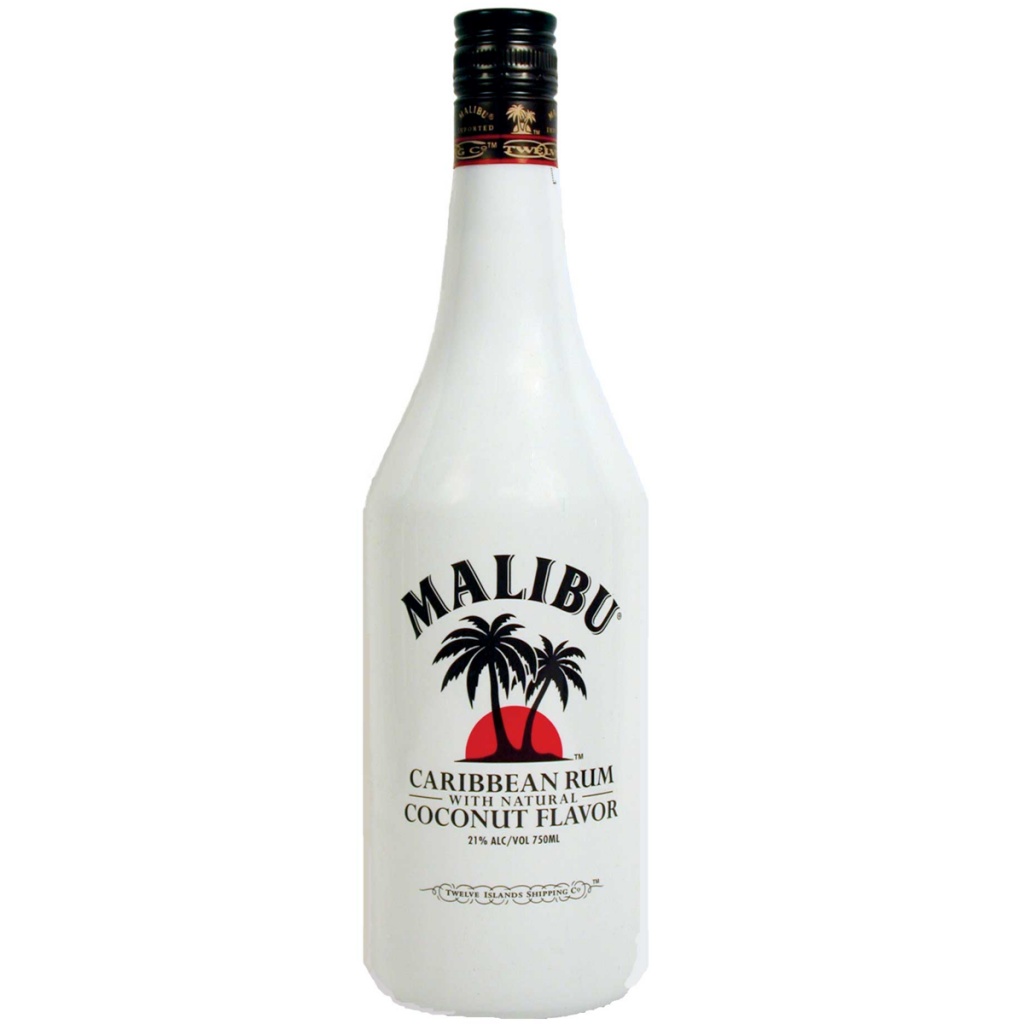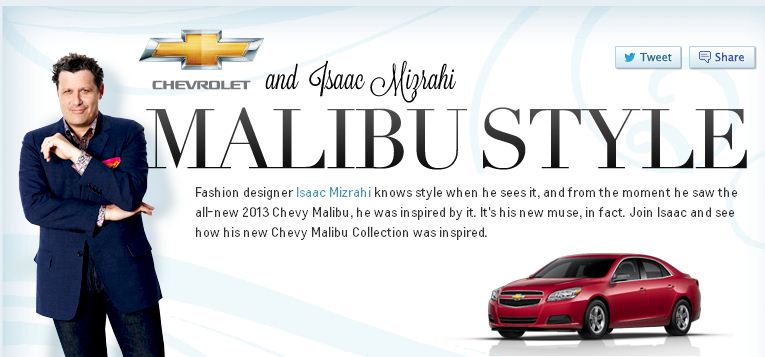 Neither Malibu Rum nor the Chevy Malibu have anything to do with the iconic city, yet neither brand bothered to consider trademark or licensing issues. They may have to now.
Licensing intangible assets is big business in the branding world, one that is as much about protection as profit. Mickey Mouse is a textbook example of a trademark which was parlayed into highly profitable licensing for toys, books, and any number of other consumer products.
But a city? Absolutely.
A city or landmark, once it is established for historical or other assumed values, can become iconic and covetable, a currency of connotations that, if executed well, can be translated into products.
Enter Excel Corporation, one of the leading licensing firms in the world and responsible for developing the brand equity for such landmarks like the Brooklyn Bridge and the Statue of Liberty, and made Harley-Davidson a booming retail brand that makes millions off t-shirts and souvenirs.
"Malibu conjures an image and lends itself to certain lifestyle products," says Rob Stone, Excel's vice president of licensing. "It's a fantastic licensing opportunity. Ideally, you want a place that has a character that is so evocative, the name alone makes you want it."
Indeed, which is why the Malibu name is already deeply associated with certain products, many of which have existed for the better part of the last 50 years. Part of Excel's job will be to get them to play by some new rules. "We plan to speak to those companies and legitimize it so that going forward, they are part of our licensing program and being used to everyone's advantage," says Stone. "At this point, there are certain products that have been out there so long it's hard to stop them."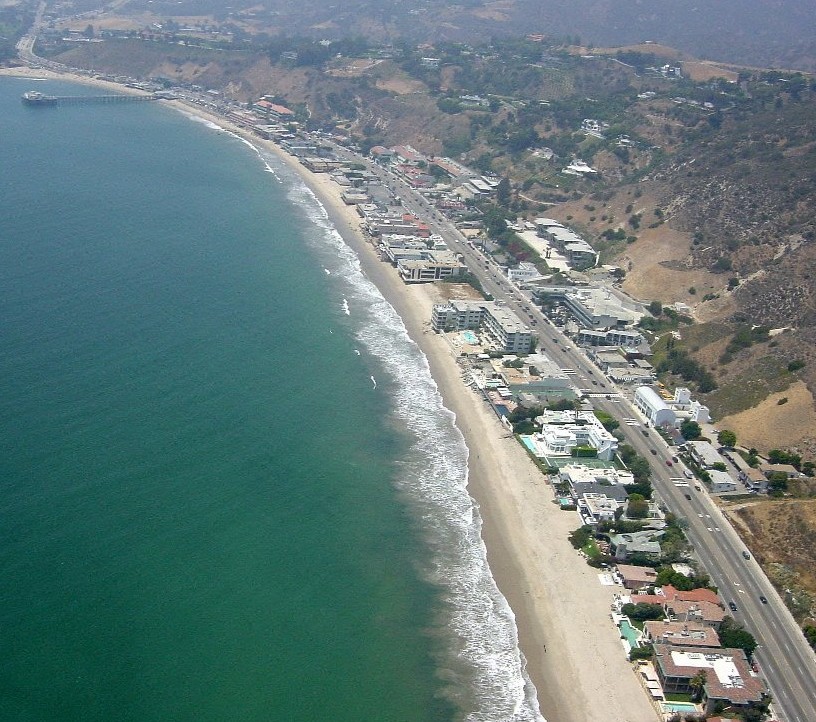 The City of Malibu is hoping to cash in on the city's iconic status and turn it into a range of "lifestyle products," with the generated revenue helping to fund coastal erosion and other environmental concerns.
Which is why Stone encourages clients to consider licensing well before their ascent into celebrity status.
"It takes 12-14 months to create the license and then develop the approved products," says Stone, "Typically with celebrities and television shows, they don't want to talk about licensing but the thing is, it takes a long time and by the time they sign off on it, the bloom has faded. With licensing if you don't capitalize on the way up, then its too late."
Excel's strategy is specifically focused on building and enhancing the lifestyle opportunities of the Malibu brand, with a line of clothing, eyewear, games, and even bicycles. "We think there are a lot of interesting ways to sell the Malibu brand, but it has to be in the right way," says Mayor LaMonte.
So why not a store? Absolutely. But Stone has his sights on Asia – not the U.S.  — for the first phase of retail. "They have maybe an even strong sense of what Malibu's about than anyone else. For them, it's this Shangri-La, this faraway place of glamour and gorgeous cliffs. You can sell that picture to anybody. Everyone knows what it means."
So what iconic destination is next on Stone's Radar? "I think Monaco has a great character for licensing. You just have to say the name for people to get an image in their minds."
Related posts: