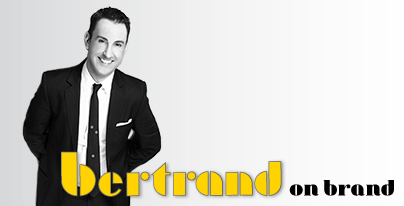 Rock Candy: Designer Shourouk Rhaiem's Jewelry Strikes a Playful, Punky Chord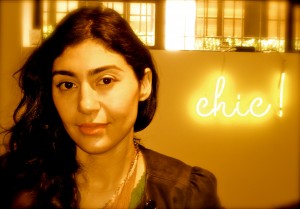 Jewelry designer Shourouk Rhaiem is basking in the San Francisco sunshine today, but come Sunday she'll be on a plane and back to work on her next collection — and not a moment too soon. Her edgy collection inspired by the famed Maharajah's jewels is getting raves around the world, from Dubai to Hong Kong, New York to San Francisco.
Rhaiem's uses Swarovski crystals, sequins, and an assortment of colorful gems, which are sewn into playful accessories that are admittedly non-traditional. "Because of my Tunisian background, I am very passionate about embroidery. I grew up watching my grandmother embroider," says Rhaiem, who is a native of France. "For me, it's the fun. I don't want something too dramatic, or using pure gold. We try to keep our price quite affordable."
Of course it was Lanvin's Alber Elbaz who first created a sensation with his ribbon-wrapped pearl pieces. That opened the door for many designers to begin experimenting with the entire jewelry category.
"I like la côté décallée," she says, which loosely translates to mean a rough or imperfect attitude or look.  "I don't like something too precious or too pretty or too perfect. I like when there is something wrong in the silhouette."
In three years, she has drawn a steady following of women entranced by collections that fuse the rock royalty of a Maharajah with the amour fou of Frida Kahlo — another of her muses. And while her work is meant to be worn in fun, Rhaiem is keenly fixated on the rich symbology of jewelry.
"I was reading about the Maharajah and how his pieces had gemstones on both sides, because they believed the gemstones had to touch your skin in order to be able to release their power into your body. The jewelry was like medicine."
Which is reason enough for many women looking to upgrade their current prescription.
Shourouk is available from specialty retailers around the globe. In San Francisco: La Boutique; New York: Henri Bendel; Paris: Gallerie Lafayette; Dubai: Boom & Mellow; Hong Kong: Harvey Nichols. For a complete list of stockists, click here.
Related posts: