Retail by Design |
THE BRAND EXPERIENCE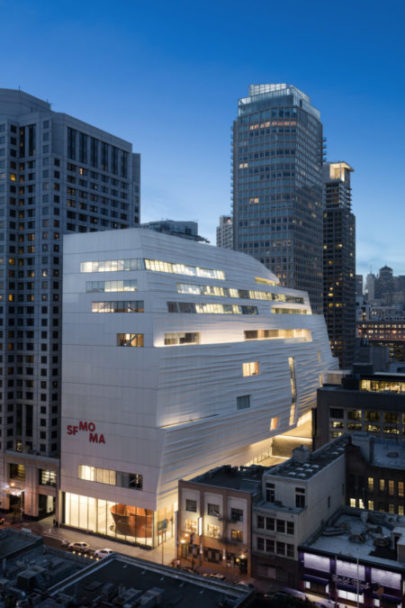 The soon to open San Francisco Museum of Modern Art is riding high on accolades not seen since the much ballyhooed Mario Botta building transformed the city skyline back in 1995. But it's important to remember one's roots and that for decades, SFMOMA lived in the shadow of New York's Museum of Modern Art. Back in 1935 when the museum was established, San Francisco's upstart museum didn't see a need to distinguish itself from one on...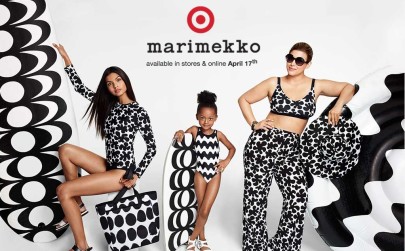 Designer collaborations have become ubiquitous, and last year's H&M x Balmain was one of the brand's most successful to date. Meanwhile Target gets ready to launch it's collaboration with Marimekko.   b. on brand's Brian Valmonte weighs in on Target's track record and whether such collaborations are worth the effort at all. It was Target Corp. that started the whole concept of the limited edition designer collection sold to the masses, products...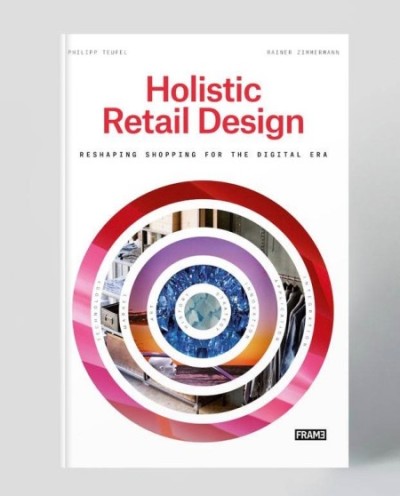 In the field of branding and strategy, we talk a lot about the customer experience and how the brand extends itself into the marketplace, and into the hearts and minds of consumers. In their new book, Holistic Retail Design: Reshaping Shopping for the Digital Era, authors Philipp Teufel and Rainer Zimmermann challenge segmentation of the branded experience in today's retail.  The book is equal parts theoretical, pragmatic, and experimental in its approach to...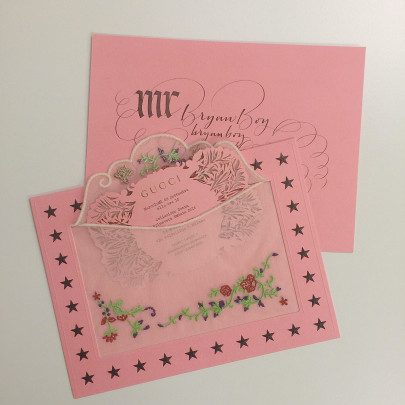 Today's world of communications is one where zeroes and ones rule. For the most part, Digital has replaced what once happened only in print, and that fact is increasingly evident in how brands are choosing to connect with customers. Few firms of any kind bother designing and developing great print collaterals and in my view, that's a huge missed opportunity – especially now, when electronic communications are so ubiquitous. Even...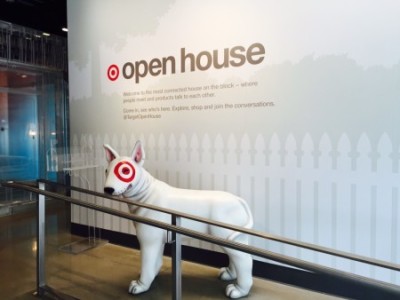 Target, Inc. continues to work to establish itself as a lifestyle authority, this time in the technology space with Target Open House, a custom-built retail space, lab, and demonstration zone dedicated to innovations in the growing market for the "connected home." Smart appliances in particular are forecast for continued growth. In 2014, about one million smart appliances were shipped worldwide, but by 2020 that number will soar to 223 units. Add to that...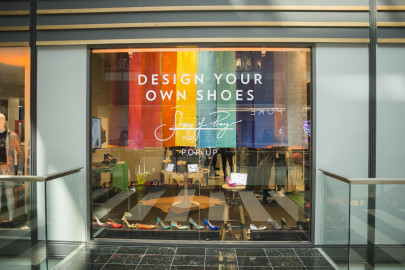 For the past several years, Macy's CEO Terry Lundgren has boasted of the massive insight and strategy in place to drive Millenials to Macy's. Only problem is, it's not working. Macy's is... well, Macy's. The fact is, most department stores and shopping malls are still moving at a snail's pace when it comes to innovating their customer experience. Not so for San Francisco's Westfield Mall, who, along with developers Forest City launched Bespoke, a co-working...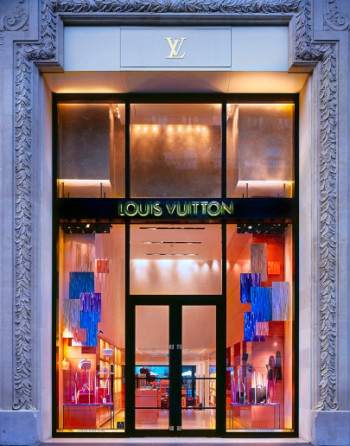 Brands spend top dollar on store design because it is perhaps the most visceral way to engage the consumer – more than print, digital, or any other form of communications. "You're trying to create desire from the very first moment a person walks in," says Peter Marino, the bold and brash go-to designer for Chanel, Dior, and Louis Vuitton. "You're trying to make them buy everything in the store." It was only with the relatively recent revolution in...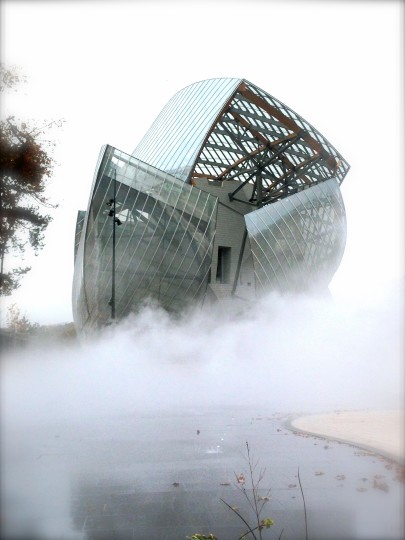 On a brisk November day, a well-heeled crowd of mostly French people competes to get the most artsy shot possible of the newly opened Fondation Louis Vuitton in Paris. The highly sculptural structure is a commanding presence, every ounce a Frank Gehry project and when one comes upon it, it does indeed take one's breath away. The crowd hangs back from handing over their tickets, still too dazzled by the building's remarkable engineering and taking all manner of shots of the...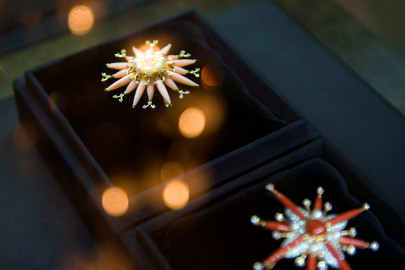 According to the most recent McKinsey report, annual global sales of fine jewelry is expected to soar to over $200billion a year, with a year to year growth percentage of 5 to 6 percent. That number jumps to $335 billion by 2020. Nowhere is this growth happening faster than in Asia where, in places like China and South Korea, high jewelry is rich in cultural significance and ceremony. Here, Jewelry is purchased as much for its intrinsic value as for its symbolic power, especially...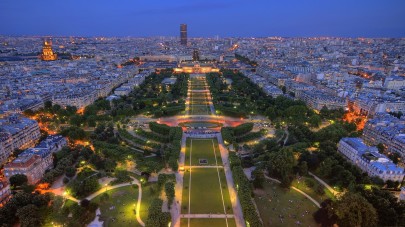 Great cities reveal themselves like an onion, but I would argue that modern masterplans are changing the face of the world's urban centers and stripping away those onion layers in favor of a more sterile and homogeneous vision of city life. Cities are being redeveloped in favor of micro-economies and a steady stream of somewhat transient professionals with no real interest in the essence of our cities. Nail parlors, Starbucks, yogurt shops and mile upon mile of condos. What city...
Top