in conversation |
THOUGHT LEADERS AND ICONOCLASTS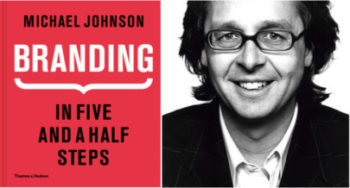 Michael Johnson is founding partner of johnson banks, one of the leading creative agencies in the world with such brands as Virgin Atlantic, The Guggenheim Foundation, and most recently Mozilla as clients. Michael's new book, Branding in Five and a Half Steps (2016, Thames Hudson) is a fantastic visual guide to building a brand identity, with crisp and concise examples that illustrate the steps necessary for innovating a compelling...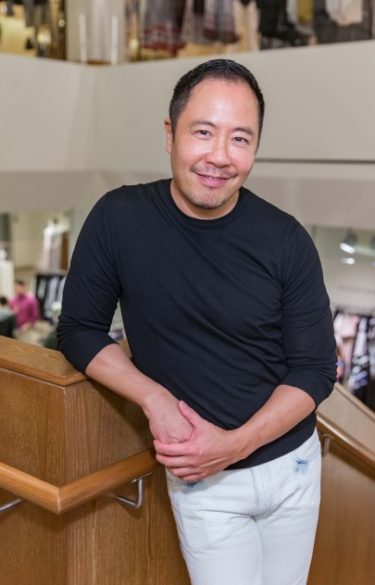 The past several months have been a revolving door of creative directors moving from one label to another, with major fashion houses trading designers like stock options. The designer who stands alone without the control of a luxury conglomerate, does so at their own risk. That isn't the case with Derek Lam, who has managed to avoid the high stakes drama of late and after nearly fifteen years, continues to work quite happily on his eponymous line and a bridge...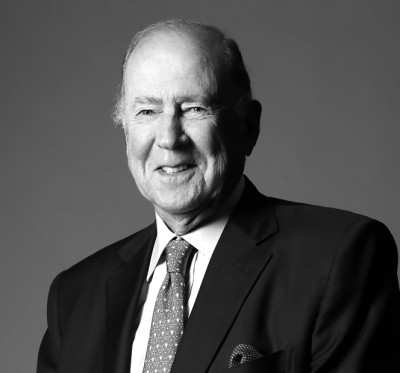 Don't tell Ira Neimark that the department store is dead. At 93, Neimark may not be clocking in for work anymore, but that doesn't mean he doesn't have an opinion about what the retail industry needs to do to energize the customer experience at the store level. Ira Neimark is a man of the old school, and he can rattle off the names and competitive advantage of just about every department store that ever existed. But his heart belongs to...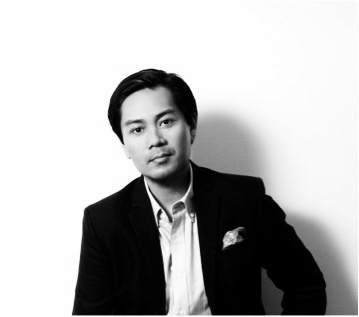 One of the revelations in Diane Von Furstenberg's new book, The Woman I Wanted to Be, is that the $200 Billion company started without a business plan. "My biggest fault is my impulse," admits the designer and chief executive of DVF. "It's also my greatest quality. I had no recipe, I had no plan for decades. It's only now that I realize I need a business plan." That's not so surprising for Brian Valmonte, b. on brand's newly named...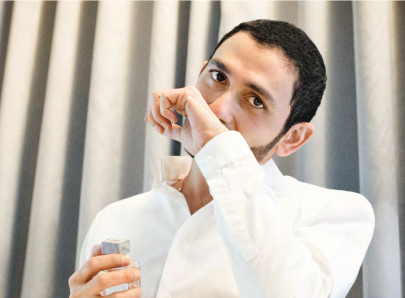 Francis Kurkdjian never dreamed of inventing fragrances. His dream was to be a dancer, but luck was not on his side. As they say: when one door closes, another opens, and standing at that door was Marie Antoinette.   Well, not really, but almost.   We'll get to that later. Before the Queen of France showed up, Francis had discovered the magic of fragrance and how it can bring to life a couturier's vision through scent. Schiaparelli's Shocking....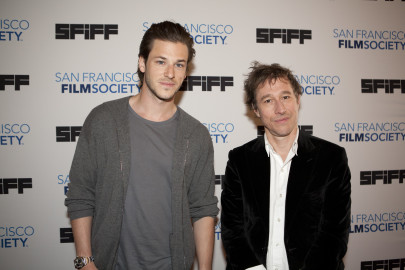 When Director Bertrand Bonello announced that he too would be making a film about designer Yves Saint Laurent, there were gasps and even threats to block it. Saint Laurent was released in France only months after Director Jalil Lespert's Yves Saint Laurent. The latter film was "authorized" – a very loose term – but basically meaning that the late fashion designer's lover and business partner, Pierre Bergé, agreed to support it both as advisor and by...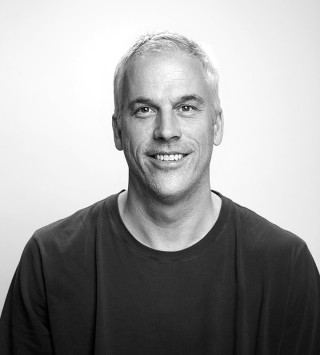 Most consumers might not know it but those in the trade do: the small, upstart advertising firms are increasingly getting better accounts and bringing their creative to some of the most visible and memorable campaigns on television, in print and on digital. Firms like Y&R, McCann Ogilvy & Mather, BBDO, Wieder+Kennedy, JWT, and Leo Burnett (all regularly in the top 20) are practically household names and count major Fortune 500 firms as their clients....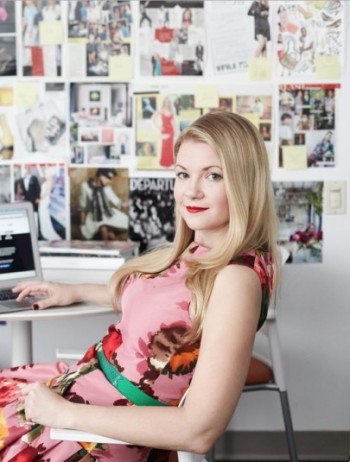 Heather Marie speaks her mind when she lists out the numerous instances when conventional retailers waste time on futile digital strategies – or non-existent ones -- and she's right: it's 2014 and there's no excuse to be so far behind.   Heather should know: the 30-year old founder and CEO of Shoppable, the universal checkout technology that empowers retailers, publishers, and merchants with a proprietary suite of technology tools, is whip smart and has been instrumental...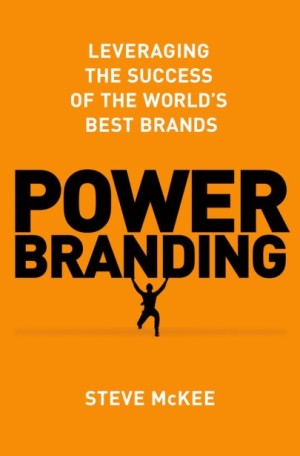 We hear about extraordinary brands all the time, brands that seem to have remarkable powers for resiliency and a nimbleness across all spectrums from brick-and-mortar to digital to social, coupled with the uncanny ability to remain relevant and on-target with consumers.   What's their secret, and what does it take to be a "Power Brand"?   Steve McKee is president of McKee Wallwork and Company, an integrated marketing firm based in Albuquerque, New Mexico, and is also a...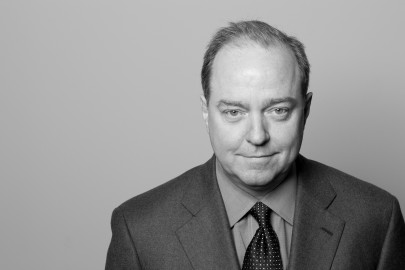 Retail design has gone through a seismic shift in both purpose and value. Before, the store's purpose was more about the product than the presentation, and while some luxury department stores played up movie palace-style deco splendor others just relied on good old-fashioned salesmanship and signage.   That started to change, however, with designer retail: the createurs and marketing geniuses who created a cult of personality, and knew that the store must be a transformative...
Top