in conversation |
THOUGHT LEADERS AND ICONOCLASTS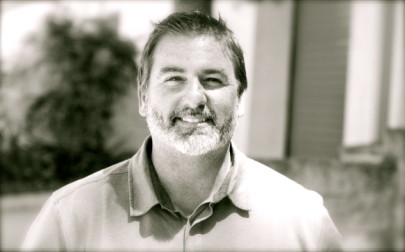 Kevin Murray, Co-Founder, MADE FOR GOOD
In a 2011 Cone/Echo Global CR Study, 93% of consumers reported that they want to know what companies are doing to make the world a better place, but 71% said they're confused by brand messaging and what's actually being accomplished by so-called socially responsible brands. Not such a great track record.
MADE FOR GOOD is a consortium of casual clothing brands which uses a model of "embedded generosity" to raise money and awareness for charitable organizations. Based in San Diego, California, the company currently includes brands such as Jedidiah, MusiCares, GIVEN, Beautiful Feet, Raintees and United Artist Network.
The apparel is largely made up of t-shirts, workshirts, casual pants, and flipflops; the kind of laid-back style you might see on someone who shops at Urban Outfitters, or attends a benefit concert in the park. Millenials, those roughly 16-29, are traditionally one of the most responsive to cause-related merchandise.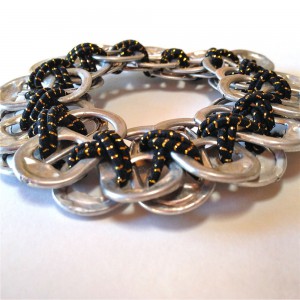 MADE FOR GOOD, however,  doesn't tiptoe around its all-or-nothing-at all approach and has essentially reverse-engineered a concept of social responsibility that takes an innovative approach to integrating cause marketing with brand building, awareness, and community. Co-founder Kevin Murray explains.
Bertrand Pellegrin, Director, b. on brand: How is MADE FOR GOOD different from other firms branded as "socially responsible"?
Kevin Murray, Co-founder, MADE FOR GOOD: One of the things that makes Made for Good different is our business model. We actually donate a percentage of our top line revenue. Profits can be manipulated but top-line revenue cannot. We have built giving into the DNA of the company and we take this very seriously. Our job as a company is to be good stewards of what we are given in terms of business opportunities. There is not a cookie cutter formula to the revenue share we have with our partners. Based on the goals and capacities of any individual organization, our agreements could vary. Our Jedidiah partnerships receive a 5% revenue share, other brand partners we take to retail receive a greater revenue percentage and ecommerce partners receive even a greater percentage.
Where are the clothes manufactured? What oversight is there regarding the people who manufacture the clothes?
The majority of our tees and custom knit tops are done in Southern California. Of course it is easy to keep oversight on these production lines and we do as much as possible in our local community. While we do our wovens, jackets, boardshorts and some fleece styles currently in China, we use a very highly regarded sourcing partner for these items who not only adheres to our code of conduct, but also produce for many other major labels who have similar ethical standards. We are also currently looking into new factory opportunities with our new MADE FOR GOOD brand partner, Not For Sale. Not For Sale is a campaign to end slavery in our lifetime and they are doing this in many unique and effective ways. One is by establishing apparel production factories that train and employ people who have been rescued out of the slave trade.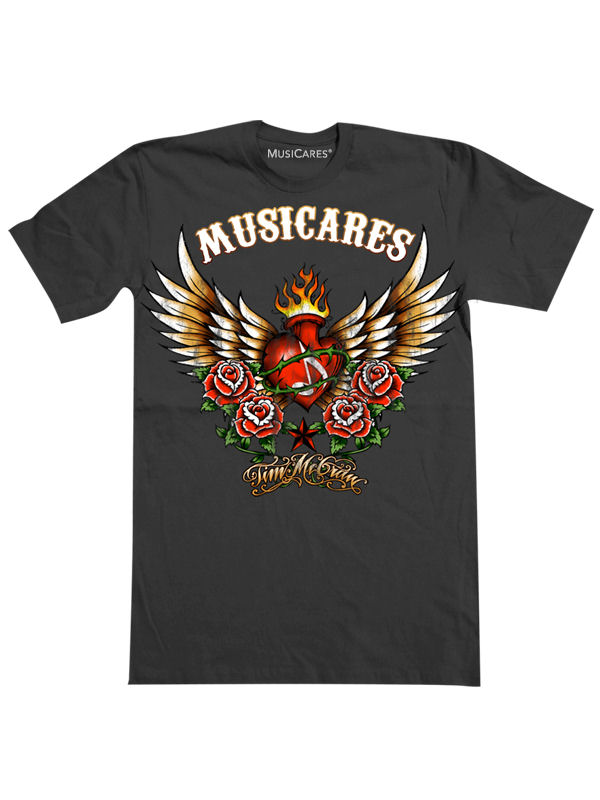 Why specifically do you think Made for Good can win?
What we love about MADE FOR GOOD is the uniqueness of the model and the flexibility it gives us. We have a model of sharing and collaboration. Our purpose is not to build a single brand, but rather to build a community of brands that all have a common thread of giving back.
One of the biggest challenges for a concept like MADE FOR GOOD is accountability. How will MADE FOR GOOD interact with consumers on a deeper level than just a purchase?
Nothing can be done on our end without a business transaction, so it is commerce and revenue that drives everything we do. However, we understand that people want more than that, they want to belong to something and they want to be part of something bigger than just themselves. That is what motivates us and we know that motivates others as well. [This month] we will be launching our new MADE FOR GOOD website and with the goal to create a better customer experience and enhance the ability for all of us to get to know each other more.
What is MADE FOR GOOD's marketing strategy and how will social media be used?
With new brands being added as soon as next month, including new partners, we are able to reach a large audience already committed to supporting these non-profit organizations and give them a new means of doing so. Our marketing campaign focuses around opportunities for storytelling through media, social interactions, events, internet promotions, and utilizing core digital and social media technologies. Each brand has a different demographic it's targeting and a different story to tell, so outreach is tailored based on those factors, but the story is the same: buy something you love and do good at the same time.
> For more on CSR in retail, read my blog post, "Giving Good Brand: When Should a Company Be Socially Responsible?"
Related posts: