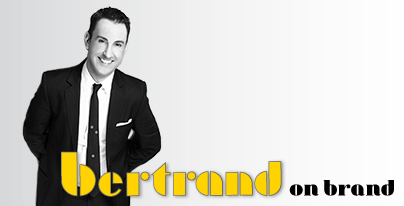 Holiday 2011 Challenges Retailers, But Online Boom Shows Growth Potential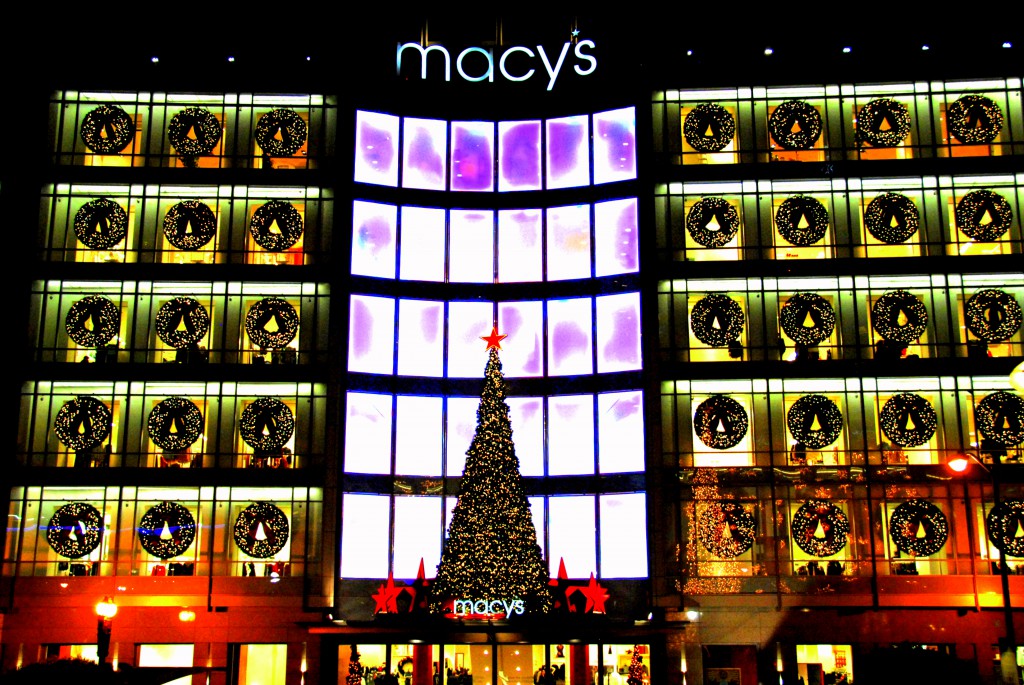 Holiday retail has more or less been put to bed. Oh sure, retailers are still hoping to milk these last few days and hours, but the major shopping days are done and while sales figures aren't as awful as we thought they'd be, they only confirm what we already know about consumer confidence in these last dark days of 2011.
According the NPD Group, 67% of U.S. consumers went shopping at an actual retail store in the week ending December 12, only slightly higher than the week before, which came in at 66%. Keep in mind that nearly none of those purchases were at full-price retail — that's because retailers were so skittish about sales projections that they began discounting well before the season even started.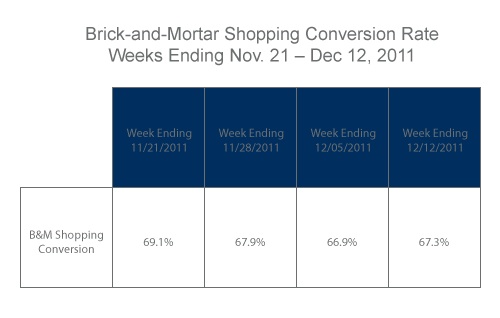 Source: The NPD Group/Shopping Activity Weekly Holiday Trends Report
+Shopping Conversion Rate is our measure of shoppers engaged in the shopping experience and making a purchase.
Where were folks shopping? Factory outlets performed pretty well, up from 48% to 61%, while national chain retailers were up 53% from 51% the previous week. Warehouse clubs like Costco also fared well, up 84% from 82%.
That doesn't mean people were actually spending, though. NPD reports that bricks-and-mortar buying visits were down 5% from the previous week. Some of that may be because so many retailers hit consumers hard with Black Friday door-busters and extended hours. Many were offering enticing discounts well before the Thanksgiving holiday.
In cities around the country, the absence of visible shopping bags more than likely means that consumers are out kicking the tires and then buying online once they get home. Many sites continue to report increased traffic as consumers searched for deals that wouldn't be found in bricks-and-mortar stores.
"Cyber Monday," the Monday after Thanksgiving, is still the largest online shopping day ever, according to comScore, a web tracking firm. Sales for that day rose 22 percent from last year to $1.25 billion. Cyber Monday sales topped $1 billion for the first time last year.  All told, U.S. shoppers spent 15 percent more in online holiday buying compared to last year, according to research firm comScore.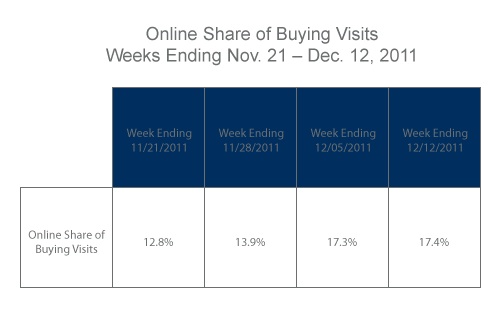 Source: The NPD Group/Shopping Activity Weekly Holiday Trends Report
Vertical retailers like specialty stores, more premium level apparel stores, and sporting good retailers remained relatively steady. "Online continues to be the biggest story for Holiday 2011," says Marshal Cohen, chief industry analyst for NPD. "What I think will be next is more deals offered online that will help to regain the momentum online has been building. Look for retailers of all kinds to begin pulling out the stops."
In addition to limited time discounts and "flash" sales, online stores are offering free shipping as an incentive to goad consumers to buy. Last Friday (December 16th) being the unofficial day of free shipping with countless retailers.


Related posts: