Notes From Abroad |
Tracking Global Retail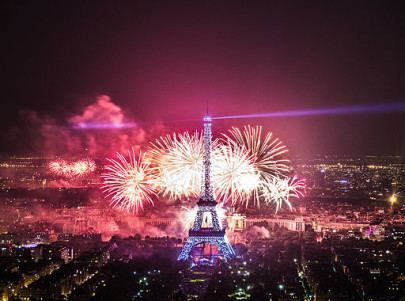 Fashion Capital(ization): Paris Takes a Page from New York Fashion Week
While Paris has long considered itself the fashion capital of the world, it has always allowed the fashion industry to operate in its own universe, with little public celebration or efforts to make it more approachable to the masses.
But that will soon change, now that Paris's mayor, Anne Hidalgo, who has decided to fastrack her efforts to amplify how the city supports the high arts in fashion. Her key target is to engage the city's political institutions that in general, ignore fashion or at the very least, downplay its importance. The general public in Paris is seldom invited to participate in the excitement of fashion week, but Hidalgo wants that to change ASAP.
Sound familiar?

Anne Hidalgo, the mayor of Paris, has an aggressive set of new initiatives to democratize Paris Fashion Week. It includes a new hashtag that is already getting traction, #lamodeaimeparis.
It should, since the mayor and others in her cabinet have taken note of the huge marketing success such efforts have had for the City of New York, making fashion now synonymous with the Big Apple.
In 2012, Mayor Michael Bloomberg launched a series of initiatives designed to boost the city's image and make fashion events more accessible to the mainstream public. A bigger, bolder fashion week along with a Fashion Incubator has helped establish a global identity for New York as a fashion center.
Say 'thank you' to Project Runway, Fashion's Night Out, and countless other campaigns that have helped make fashion week far more democratic and helped increase interest and acceptance by the proletariat. We call it "fashion tourism," and it's working.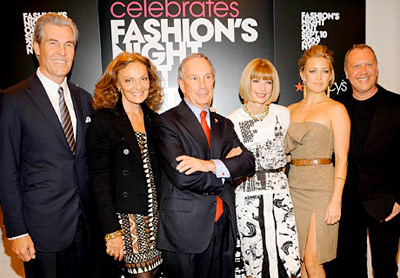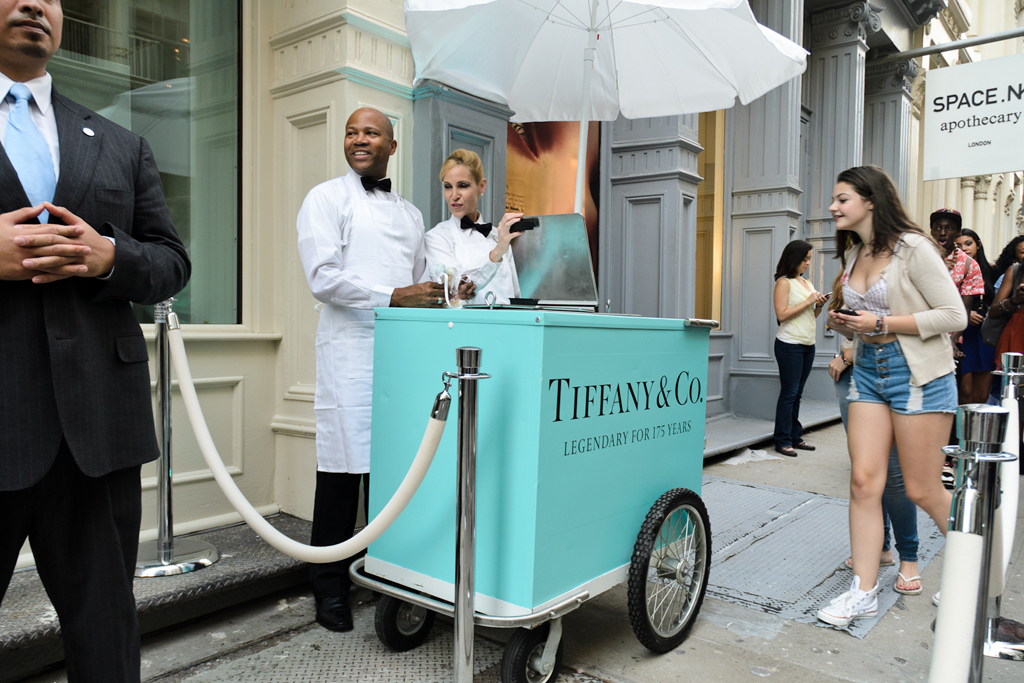 Beginning in 2009, New York's Mayor Michael Bloomberg worked with Vogue editor Anna Wintour and CDFA president Diane von Furstenberg to launch Fashion's Night Out, which has successfully branded the city as a "Fashion Capital" and mobilized an array of fashion tourism opportunities.
Paris is now looking to do the same, with a reported $66million invested in supporting fashion schools and raise funds to turn Paris' City Hall basement into a museum for permanent collections that are open to the public.
The Eiffel Tower, the eternal icon of the city, will be lit up for fashion week with the slogan, La Mode Aime Paris.
Meanwhile a poster campaign will be mounted throughout the city to encourage stores and restaurants to engage the general public in celebrating fashion week, which has long been considered by most to be a trade show meant only for insiders and the elite.
The renovation of the Palais Galliera, Paris' primary fashion museum, will also benefit from the Mayor's marketing efforts, especially since the museum is still off the radar for most visitors to the City of Light. The museum is currently displaying the knockout exhibition of rare archival pieces by Jeanne Lanvin, on display until August 23, 2015.  Get Details here.
Related posts: