bold moves |
STRATEGY IN PERSPECTIVE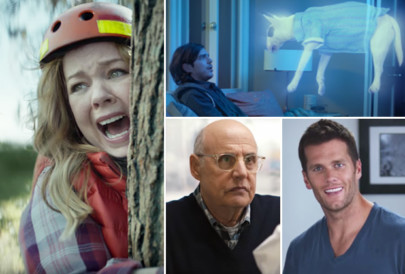 Thanks to our not-so-legitimate president, you can expect a much more political tone to this year's Super Bowl. Hot on the heels of Trump's 20, largely divisive executive orders -- including one that bans immigrants from entering our immigrant country -- comes a retinue of Super Bowl ads that will no doubt have more staying power than just Monday's water cooler conversation. "This year, some brands will be purposefully political because they feel...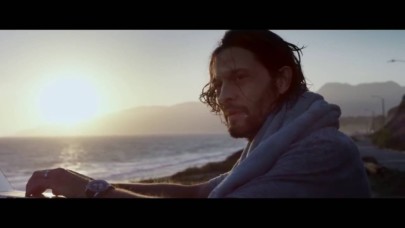 We've written before about how advertising has made sharp turn away from the more traditional, value-driven and luxury messaging that has always been inherent in selling big-ticket items . Today' auto industry is no longer speaking to the Lexus driver, that aging baby-boomer who is looking to reward himself with perhaps the last car he'll drive before he's loaded into a hearse (and yes, the auto industry still largely targets men over...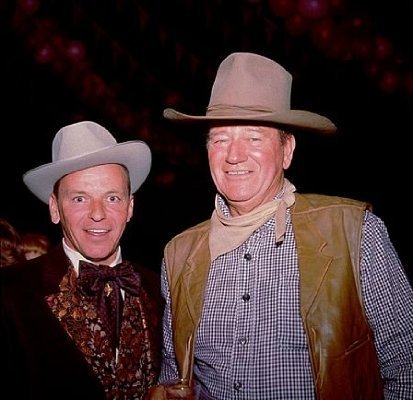 Celebrity endorsements are aplenty, especially in the realms of alcohols and other beverages. A bevy of Hollywood stars have lent their name or image to promote an ever-growing range of liquor. Tequila is a hot property right now with both Justin Timberlake and George Clooney each producing their own brands, while Ludacris and P. Diddy dabble in cognac and vodka. Marilyn Manson prefers absinthe, appropriately called Absinthe Mansinthe. But what about when dead...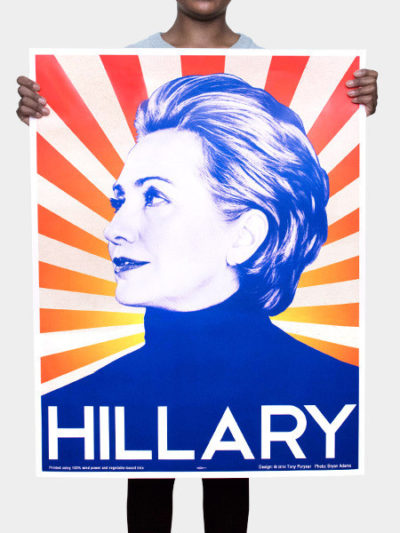 The GOP has never been terribly popular with the designer community, so perhaps it's no wonder that democratic candidate Hillary Clinton had little trouble getting some top fashion designers to contribute to her campaign merchandising strategy. The site at shop.hillaryclinton.com offers a host of stylish products designed to elevate traditional campaign junk and make it actually fashionable, fulfilling its ultimate purpose of pushing Clinton's...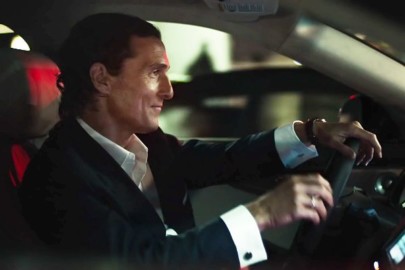 Matthew McConaughey is back in a fresh crop of Lincoln MKX commercials, albeit with a bit less of those rambling monologues, but they still have the same eerie loneliness that makes this one of the strangest ad campaign strategies in recent memory. This year's spots are directed by Gus Van Sant (Good Will Hunting, Milk), who seems to have suddenly become quite sought after for car commercials -- he's also done a few for BMW. Behind the scenes of...
The Metropolitan Museum of Art gala is perhaps one of the world's preeminent social events and since 1995, when Vogue's Anna Wintour took over as chair of the event, it has boasted more star-power and glamour than any other, most notably Vanity Fair's Oscar's gala. The First Monday in May is a documentary about 2015's event and the museum exhibition, China: Behind the Looking Glass. The film is directed by Andre Rossi and produced by Conde Nast...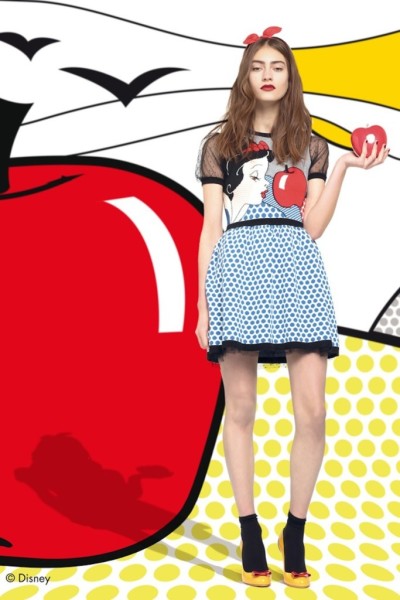 "Newness" is one of those words that fashion directors like to use a lot, especially when things aren't going well. There's not a lot of newness this season." That usually means that designers presented collections with no coherent message or obvious best sellers with which to tell a story on the sales floor. In an effort to fan the flames against an increasingly fragile consumer economy, luxury brands are producing...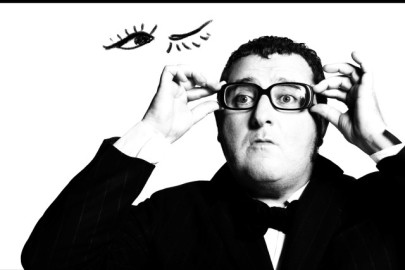 That these are troubling times for fashion is only underscored by yesterday's announcement that Lanvin creative director Alber Elbaz had been quite suddenly fired. The announcement came on the heels of several other major personnel shuffles: Dior's creative director, Raf Simons, resigned October 22, while in August it was Alexander Wang at Balenciaga. In June, Donna Karan resigned from her namesake brand, while Marissa Webb was sacked at Banana...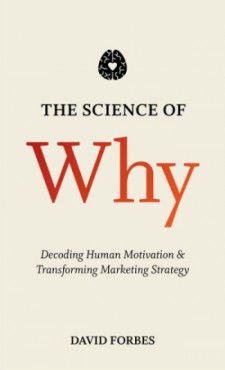 In the 1950's market research was often called "motivational research," and it marked a turning point in how advertisers targeted consumers. But "market research" sounded more scientific and less emotional, and so it become the more commonly used term – ironic, since at the end of the day, what we're talking about is indeed, the emotions of the consumer. The Science of Why: Decoding Human Motivation and Transforming Marketing Strategy by David...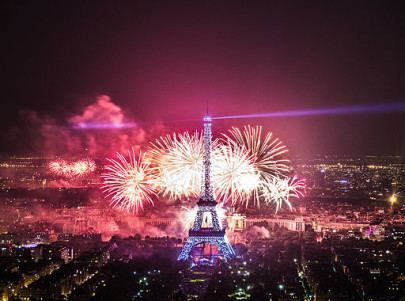 While Paris has long considered itself the fashion capital of the world, it has always allowed the fashion industry to operate in its own universe, with little public celebration or efforts to make it more approachable to the masses. But that will soon change, now that Paris's mayor, Anne Hidalgo, who has decided to fastrack her efforts to amplify how the city supports the high arts in fashion. Her key target is to engage the city's political institutions...
Top