Design We Love |
THE BADASS AND THE BEAUTIFUL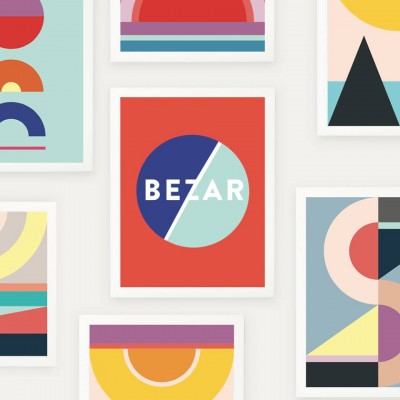 Bezar.com Offers Inspired Approach to Selling Design
With so many design merchants out there, you would think more of them would deliver their product with an e-commerce site that is as much an inspiration as the products they sell. Alas, not so – until now.
Bezar offers inspired product from off-the-radar artists, designers, and craftspeople in a site that's more colorful than a pack of Starburst fruit chews.
The company is the brainchild of Bradford Shellhammer, formerly of Fab.com which earlier this year, had a big messy collapse under the weight of its impressive reserve of startup capital. It became yet another startup cautionary tale.
But that drama didn't faze Shellhammer, who quickly set to work on a new concept for selling design online.
It starts with a seduction, thanks to Bezar's bold, Technicolor website. Color-block graphics make passing nods to LeCorbusier and Sonia Delaunay – if they lived in Palm Beach.
We think more than a few major brands could take a page from Shellhammer's playbook: make the experience of discovering great product as compelling as the product itself. Color me mine? Color me bazar. b. on brand's Brian Valmonte explains.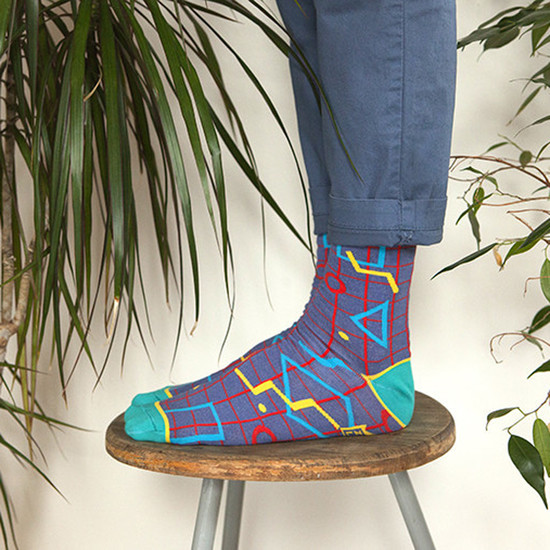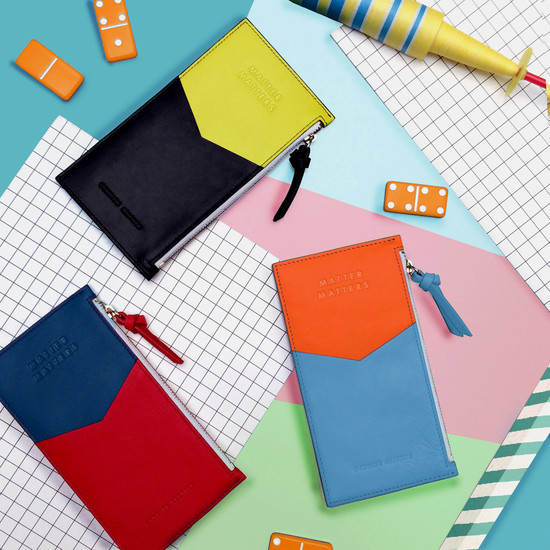 Bezar is crazy for color: at top, socks by Zulu Zion, below, card cases by Matter Matters
BRADFORD SHELLHAMMER: "Bezar's goal is to connect people who design special things, emerging designers and creative entrepreneurs, with people who desire special things, consumers who are tired of mass-produced products and chain stores. This mission is filtered through the lens of how I see the world: in color, optimistic, inclusive, fun, and accessible."
BRIAN VALMONTE: Bezar is the natural progression after Fab.com. How did you approach this project differently? 
"Bezar is focused on the community of designers. We're also really focused on emerging talent. We want to be the online concept shop, the place where people discover new design. The aesthetics have always been with me from an early age. I just fine tune them more and more with each passing year."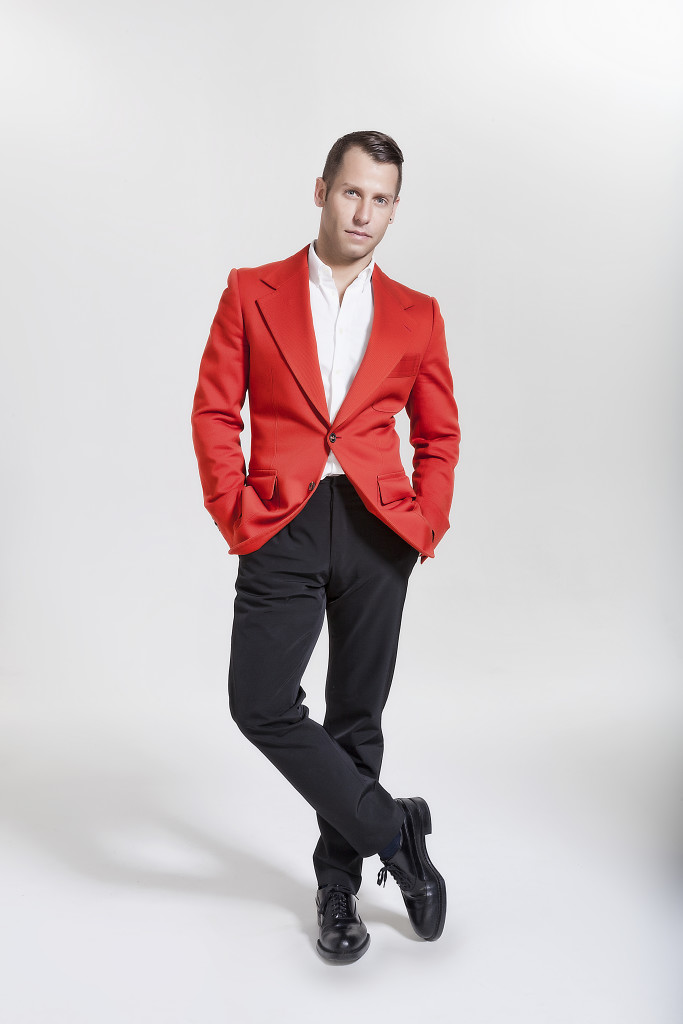 Founder and bon vivant Bradford Shellhammer has made it his mission to champion the undiscovered designer.
In an era where now, it's possible to find everything anywhere, has that made being unique more difficult as an e-tailer?
"No! There are hundreds of thousands of designers who are undiscovered and who cannot get their products into people's hands. It's possible to find the wrong things everywhere now! It's especially hard to find the special things. We want to surface that."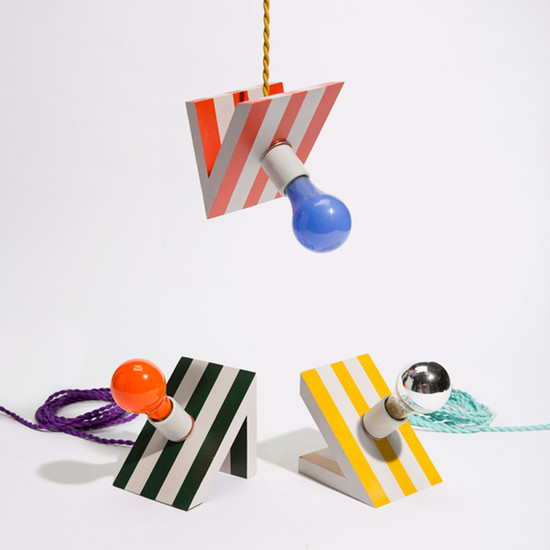 Lighting by Brendan Timmins. "There are hundreds of thousands of designers who are undiscovered and who cannot get their products into people's hands," says Shellhammer.
Why is it that so many sites today are still so damn ugly — do you think we still have a long way to go before websites start being as fun and rich as print?
"This is the art form of design which is often times at opposition to technology and even sometimes conversion and results. We don't compromise aesthetics at Bezar. We're building a brand and the details are not the details, they make the design as Eames famously said. Sites are ugly because often times design is an afterthought. It's in our DNA."
Why are you so addicted to color — have you ever dreamed in black and white?
"Black and white is great for funerals. That's about it."
Related posts: