Michael Johnson is founding partner of johnson banks, one of the leading creative agencies in the world with such brands as Virgin Atlantic, The Guggenheim Foundation, and most recently Mozilla as clients. Michael's new book, Branding in Five and a Half Steps (2016, Thames Hudson) is a fantastic visual guide to building a brand identity, with crisp and concise examples that illustrate the steps necessary for innovating a compelling...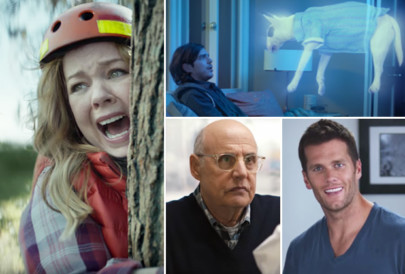 Thanks to our not-so-legitimate president, you can expect a much more political tone to this year's Super Bowl. Hot on the heels of Trump's 20, largely divisive executive orders -- including one that bans immigrants from entering our immigrant country -- comes a retinue of Super Bowl ads that will no doubt have more staying power than just Monday's water cooler conversation. "This year, some brands will be purposefully political because they feel...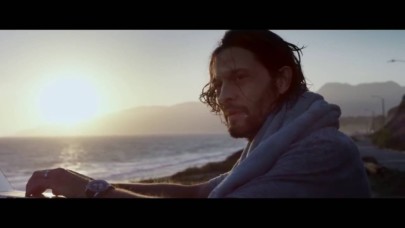 We've written before about how advertising has made sharp turn away from the more traditional, value-driven and luxury messaging that has always been inherent in selling big-ticket items . Today' auto industry is no longer speaking to the Lexus driver, that aging baby-boomer who is looking to reward himself with perhaps the last car he'll drive before he's loaded into a hearse (and yes, the auto industry still largely targets men over...
Top