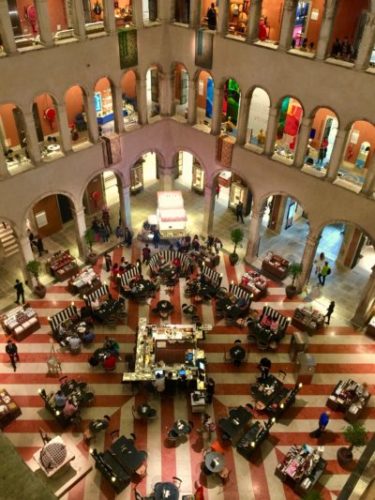 There is no ideal time of year to visit Venice. The jewel of Italy is notorious for feeling like an ant's nest, with seemingly no corner not trampled by hordes of tourists. And when it comes to Shopping, the city generally offers little more than an endless repetition of Murano glass doo-dads and other kitschy souvenirs. In fall 2016, DFS, the world's largest duty free shopping operator, changed all that with the opening of their new...
Never before have we seen a generation so intensely focused on showcasing a kind of perfected lifestyle, whether it be in a coffee shop, where they earnestly watch their coffee being brewed, or a days-long excursion to Burning Man. Millennials are on a constant quest to do something worth talking about or posting on social media. While the narcissism of Millennials is well-documented, it's safe to say that this behavior of...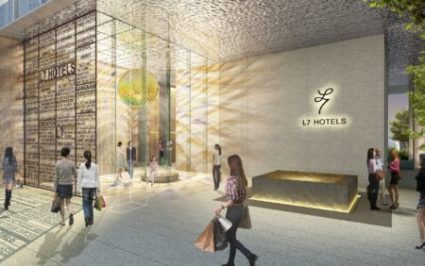 In Seoul, South Korea, the hospitality market is booming. The fact is, globally, the entire industry has gone through a seismic shift where the "design experience" is an increasingly integral part of every hospitality brand, but Korea is only just now catching the wave. Say hello to L7 Hotels. Lotte Hotels and Resorts is one of South Korea's premier hospitality and real estate developers with 40 hotel...
Top