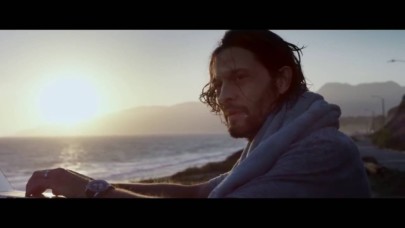 We've written before about how advertising has made sharp turn away from the more traditional, value-driven and luxury messaging that has always been inherent in selling big-ticket items . Today' auto industry is no longer speaking to the Lexus driver, that aging baby-boomer who is looking to reward himself with perhaps the last car he'll drive before he's loaded into a hearse (and yes, the auto industry still largely targets men over...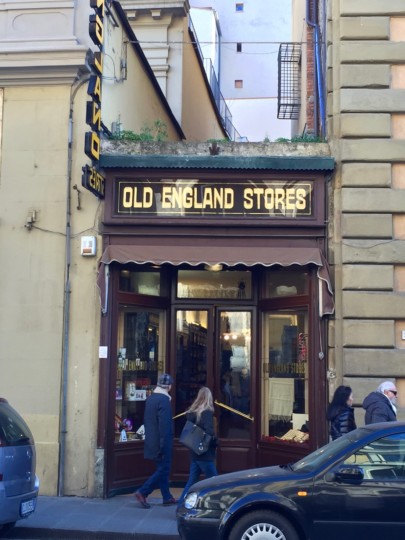 Historic retailer to close its doors after over 90 years in business Every once in awhile we come across a fantastic legacy business that is in danger of being demolished and we just wish we could find the right person to rescue it. In Italy, a narrow little shop in the center of Florence called Old England is just one of those places. One enters and feels as though one has stepped back in time. It's a store that is just begging to be discovered by a smart...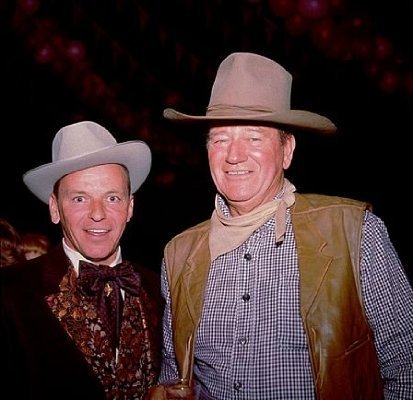 Celebrity endorsements are aplenty, especially in the realms of alcohols and other beverages. A bevy of Hollywood stars have lent their name or image to promote an ever-growing range of liquor. Tequila is a hot property right now with both Justin Timberlake and George Clooney each producing their own brands, while Ludacris and P. Diddy dabble in cognac and vodka. Marilyn Manson prefers absinthe, appropriately called Absinthe Mansinthe. But what about when dead...
Top